Customers
Our customers are always at the center of everything we do. The focus is on their needs
We know the requirements of our customers, we align our offer and our services with their needs, we include customer evaluations in our optimization processes and enter into an exchange with them.
Prof. Dr. Michael Otto, Chairman of the Supervisory Board of the Otto Group, with a message for our customers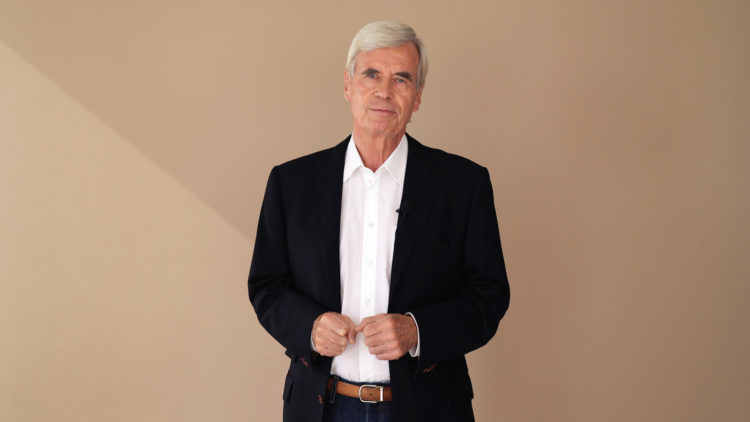 Because we have welcomed so many new customers in recent years, we want to show who is actually behind the OTTO brand. In short videos, colleagues from the various departments tell us what drives them every day and exactly what they work on to make the shopping experience as positive as possible.
Our Relation Centers help
To make the shopping experience as pleasant as possible, we use technology in the store, such as CGI (Computer Generated Imagery) and augmented reality. We are always on the lookout for the latest trends for our customers and ensure that the goods arrive at the delivery center and then in the delivery truck. And customers can always get us on the phone:
The right services, at the right time
Services are not only important for OTTO, but above all for more and more customers. Whether it's installing and connecting a new stove or taking the old refrigerator to the recycling center. OTTO takes over. Taking away old appliances, installing built-in electrical appliances, customer service via telephone or chat, tracking shipments or fabric samples: There are many different services at OTTO. We are a leader in "white goods" in particular: every second washing machine bought online in Germany comes from OTTO. We are also Germany's largest online furniture retailer.
How important are OTTO services? Which ones are most in demand? Recommendations from our customers are our currency of the future. You can read about the ten most important services in the OTTO Newsroom.
In an interview, Katy Roewer, Divisional Director HR & Service, explains why OTTO offers a lot of services for customers.